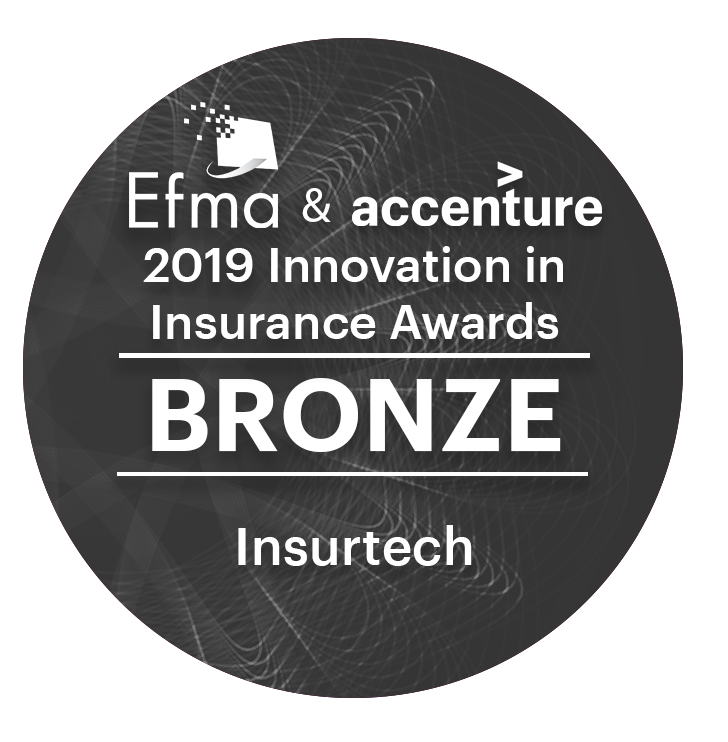 HedgeSPA was announced as a winner of the fourth Innovation in Insurance Awards at the annual awards ceremony, held in Amsterdam last week on June 25th.
Efma selected winners "through a combination of votes by a panel of judges comprising senior insurers from around the world and online by Efma members and non-members from insurance institutions. Each entry was assessed using three criteria: its originality; its strategic capacity to create a long-term competitive edge and return on investment; and its adaptability for use in other markets and countries."
We at HedgeSPA firmly believe our platform embodies the criteria of the award and are honored to be recognized.  Winning the bronze medal in the Insurtech category is a great achievement, and the HedgeSPA team hopes to continue to innovate in the fin-tech industry!
See the full list of winners here.